LOCATED IN FRONTENEX IN THE SAVOY REGION (73) CLOSE TO THE OLYMPIC HOST TOWN OF ALBERTVILLE, THE PERFORM SPIRIT INDUSTRY GROUP, A PRECISION MACHINING SPECIALIST, ESTABLISHES GENUINE PARTNERSHIPS WITH ALL ITS CUSTOMERS.
Machining of high added-value mechanical components in medium and large production runs from 1,000 to 4,000, 000 parts / year, with dimensions of between 40 mm and 900 mm.
In order to enable our customers to reduce their costs while also implementing proximity sourcing, the PERFORM SPIRIT INDUSTRY Group works at a very early stage within multi-process and multi-supplier industrialisation teams.
Our major customers in this field include:
STAUBLI, NTN-SNR, LIEBHERR, HYDRO LEDUC, MECALAC, POMA, etc.
We also adopt a proactive approach to tackling the need to reduce overall costs by combining sourcing, product development, process industrialisation, stock management and possible savings per unit by increasing the size of production runs.
Complete integration comprising Turning, Milling, Heat treatment (HF annealing), Flat lapping, Grinding, Cutting, Boring
Areas of expertise including Forging, Casting, Laser cutting, Flame cutting, All kinds of heat treatments and surface treatments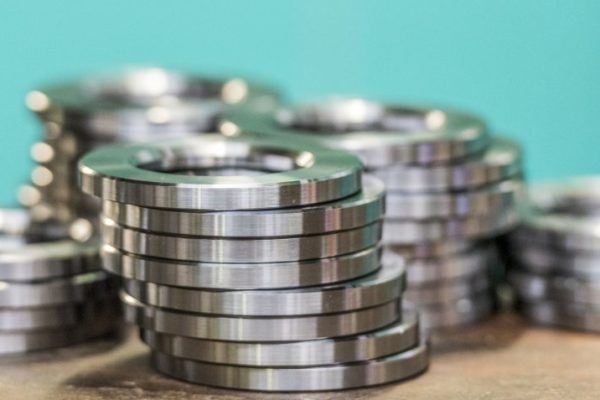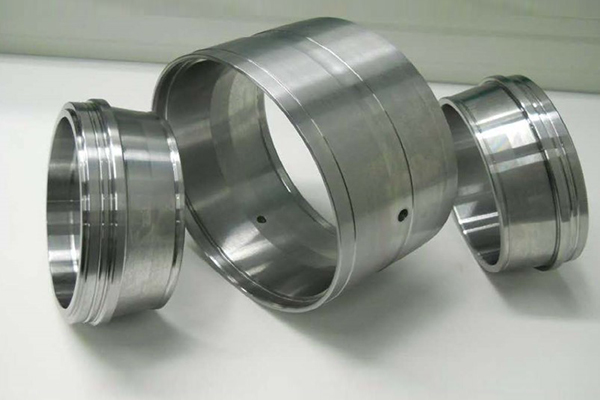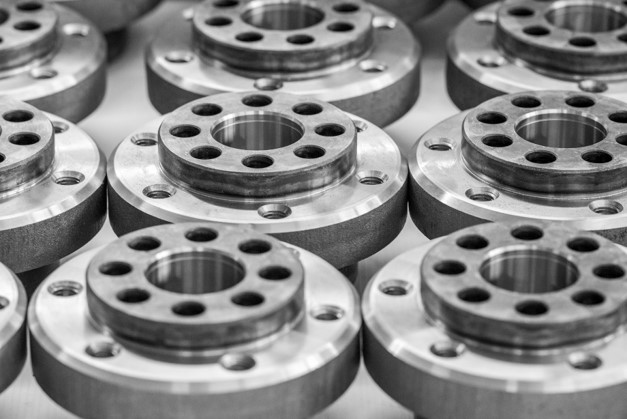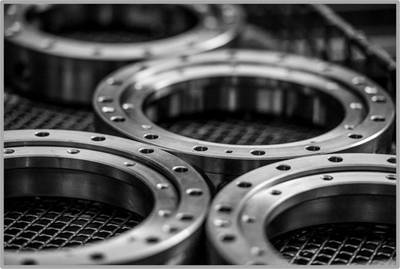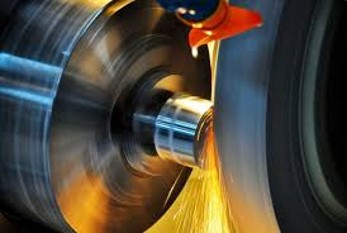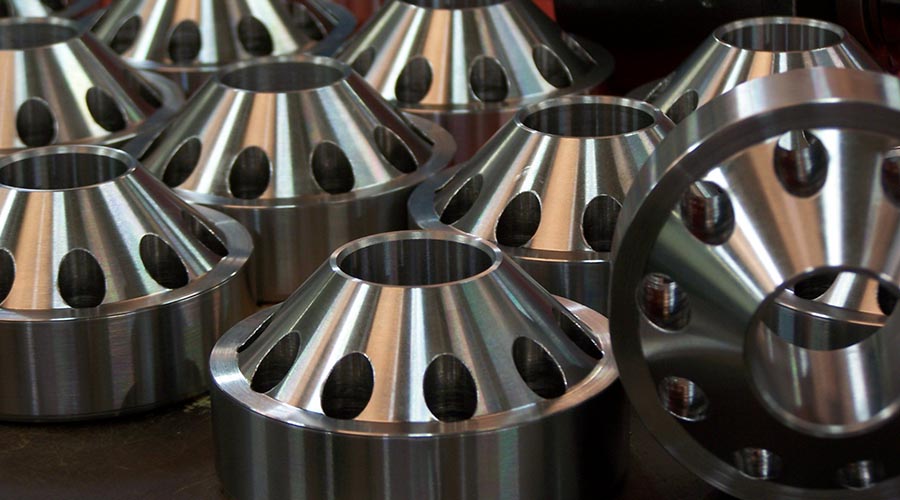 Quality Policy
The Perform Spirit Industry Group has established three key strategic focuses for all company personnel:
Work in depth on workshop changeover times, in order to adapt to our customers increasingly stringent requirements in terms of responsiveness.
Rely on our proven expertise to position ourselves as part of a process of increasing business.
Maintain an excellent level of quality in order to satisfy our customers' requirements and to supply compliant products of a consistent quality, while being environmentally friendly.
EFFECTIFS
SURFACE
CAPACITE GRANDE SERIE